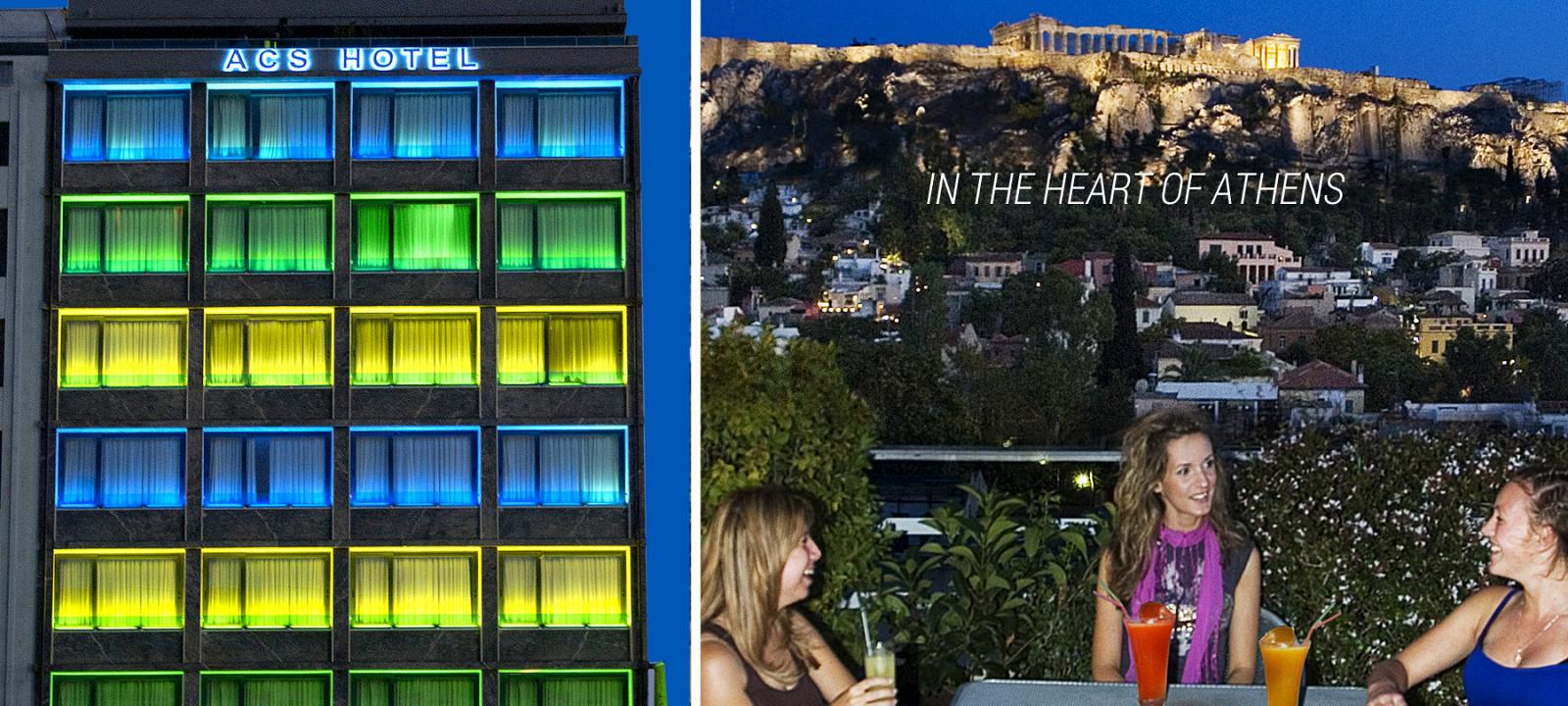 ATHENS CENTER SQUARE HOTEL
Athens Center Square Hotel, offers 54 guestrooms with eight unconventional design concepts. Stylish and functional comfort is the philosophy of hotel Athens Center Square and the execution is just about pitch-perfect. Guest rooms are designed to maximize contrast with the bustle of Athenian street life, and lull guests into tranquility with diffused lighting and a palette of different colours in each floor.

When making a reservation you can request a room with your favourite colour among: kiwi green, blue lagoon, blue turquoise, blue ocean, red, orange, light violet, yellow.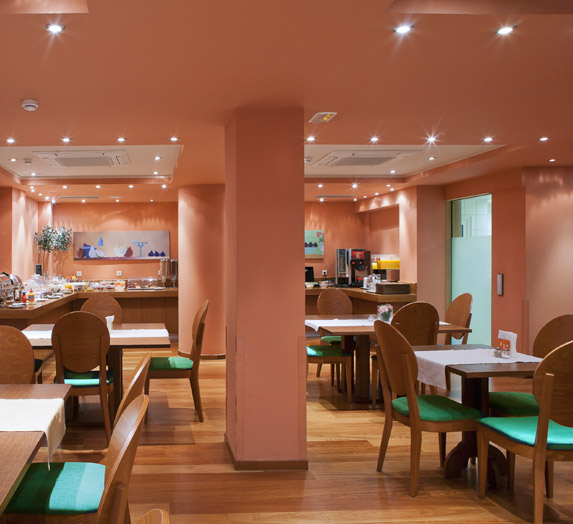 Rich Buffet Breakfast
Start your day with a hearty breakfast at the rich buffet of Athens Center Square Hotel Restaurant. On an early checkout continental buffet breakfast is available. Superb tastes with a Greek touch of fine local products!
FREE BREAKFAST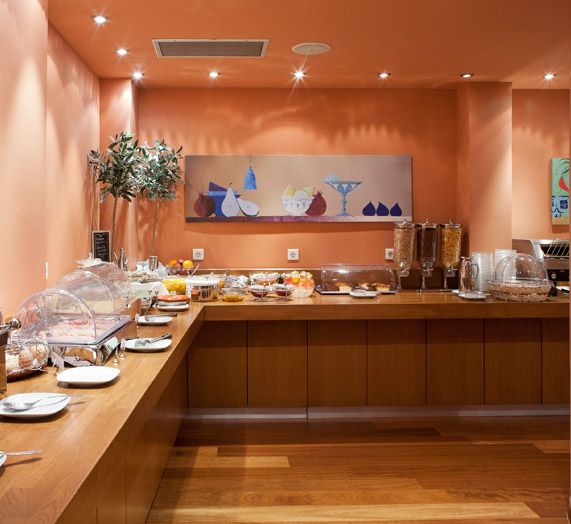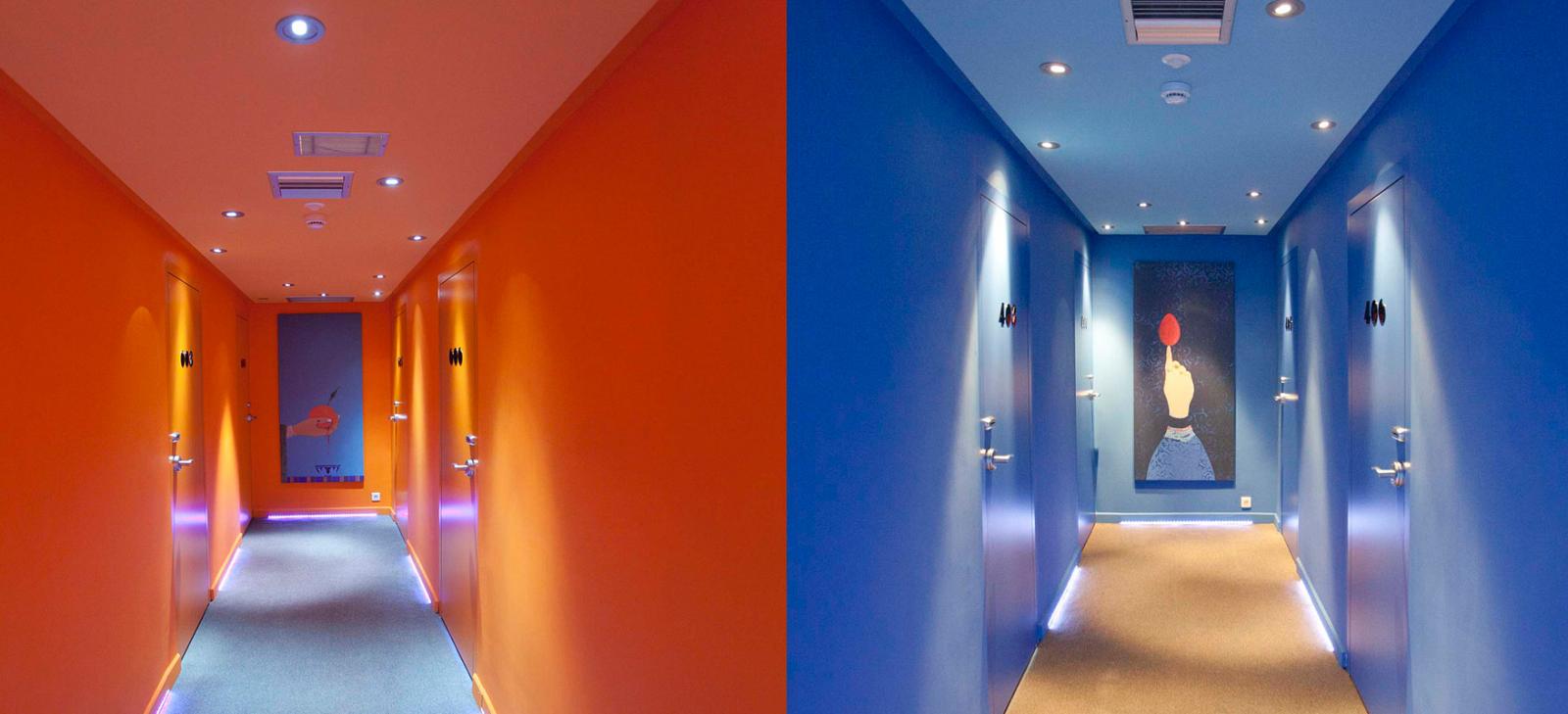 Facilities & Services
Private Guided Tours
Chic Lobby Lounge
Free Internet Corner
Travel Assistance
Transfers
Free Coffee and Tea
FREE WIFI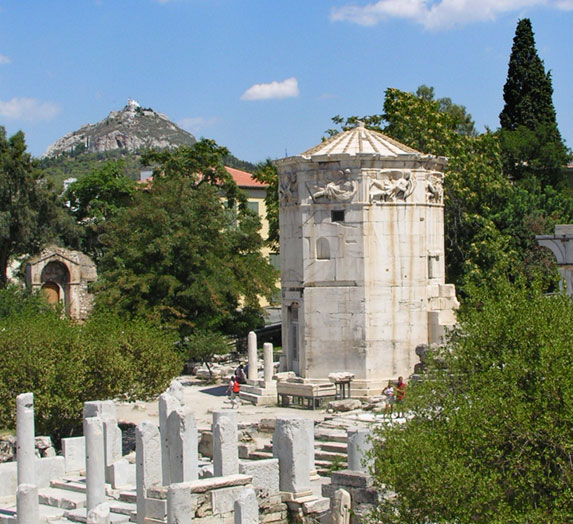 Just a few steps from the Acropolis
Hotel is located in Plaka, the historic heart of Athens in the shadow of the Acropolis, with an easy access to all attractive sightseeings in Athens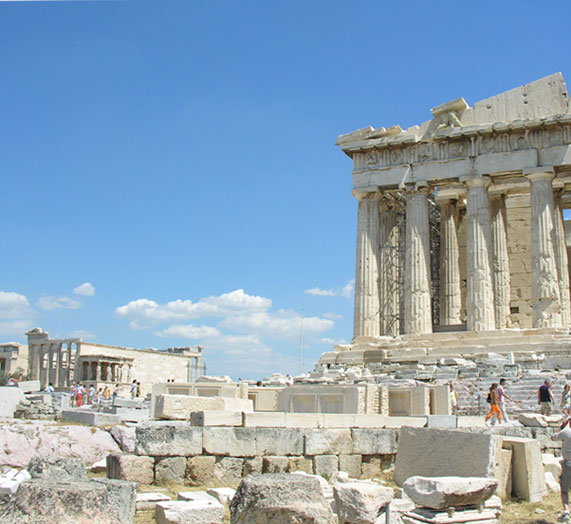 ATHENS CENTER SQUARE HOTEL